After the Trauma…Restoring Freedom of Choice, Peace, and Present Time Awareness
March 31, 2018 @ 13:00

-

14:30

Free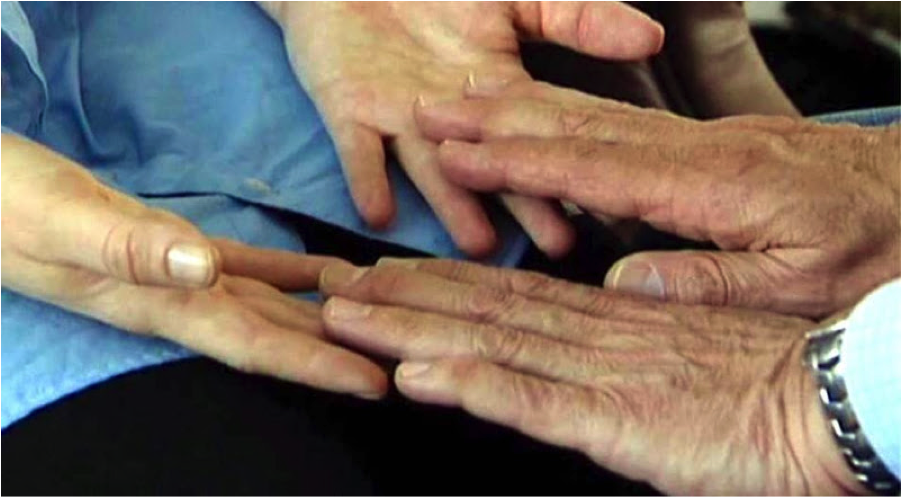 In Every Life There are Physical/ Emotional Traumas
If these Traumas have:
Defined your life & who you are
Restricted your choices
Or hijacked your sense of a positive present or future
…this workshop will offer a door to restore your positive future.
This free 1.5 hour Brain-based Workshop introduces you to Havening…a group of gentle movements married to positive imagery and affirming words that change the feelings and neurochemical reactions and erase the encoded traumatic response. Havening is the discovery of Ronald Ruden, MD, Phd, a Harvard Trained neuroscientist who spent 20 years studying the impact of trauma on the nervous system.
About Stephanie
Your workshop leader Stephanie Shipper has 33 years background as a Certified Trainer of Neurolinguistic Programming (NLP,) a Consulting Kinesiologist, IAKP, a Certified Practitioner of Integral Eye Movement Therapy IEMT, and a Certified Havening Practitioner.

For more information Contact Stephanie Shipper:
Email: sshipper@mindspring.com
Phone/Text: (919) 572-2215
After the Trauma…Restoring Peace, Choice, and Present Time Consciousness – AGENDA
1/. The story of Jill Stone:
A woman who lost all 4 of her best friends/and fiancee in an automobile accident at 17: Her response to Havening; Her landscape change
2/. The conditions that create a Trauma:
Emotion, Meaning, Vulnerable Landscape, & Inescapability
3/. Why talking about it doesn't successfully heal it
4/. The Neurochemistry of a Traumatic Response:
a) Immutability
b) Protective Intent of the Neurochemistry'
c) Trauma Exists Because there is no Safe Haven
5/. Havening A Discovery that Permanently Depotentiates Traumatic Response
a) Dr. Ruden's Research, Publishing of When the Past is Always Present
b) The Importance of Distraction
c) Amygdala DePotentiation
6/. Human Touch an Intervention that is Electroceutical (changes neurochemical responses)
a) Demonstrate & Teach Havening Touch to those
that Choose to Participate – talk about release of Serotonin, Gaba, Delta Waves, and Increase of Access to Calm, Centered States.
b) Demonstrate with One Client a Havening Session
Flyer