How I Work – Facilitating Balance in the Body, Mind and Spirit
Our work together is all about overcoming your Enemies of Potential. Helping you to get unstuck and release the fears/traumatic reactions, limiting beliefs that prevent your fullest potential.
At its core, our work together is about facilitating balance in the body, mind and spirit.
Balancing the Body
Just as a power surge from a storm shuts down an electrical fuse box, so traumas shut down the vital currents that allow you to operate with a full 'power supply.' When you are not operating with a full power supply, you can feel exhausted no matter how much sleep you get, have a hard time making self care a priority, or just feel like you've lost energy/direction you once had. This power supply is what makes it possible for your body to heal itself.
Traumas, fears or accidents create physiological responses   These physiological responses produce reactions such as shortness of breath, flushing and difficulty swallowing, when you are triggered by something or someone in your environment reminding you, even subconsciously, of the original trauma/fear.
Havening a Brain-Based Traumatic Release Technique inoculates and restores the system and re-establishes a sustainable present-time focus. People often report no return of traumatic reactions or sharply reduced reactions.
Kinesiology can help to restore your body's power supply to its optimal state. It employs muscle testing as a neuro-feedback system to identify the wiring or Neural pathways of the response whether it be a chronic physical symptom, emotional pain, or anxiety responses.  Through a series of brain-based processes, Kinesiology often successfully alters the 'charge' and relaxes patterns of reaction.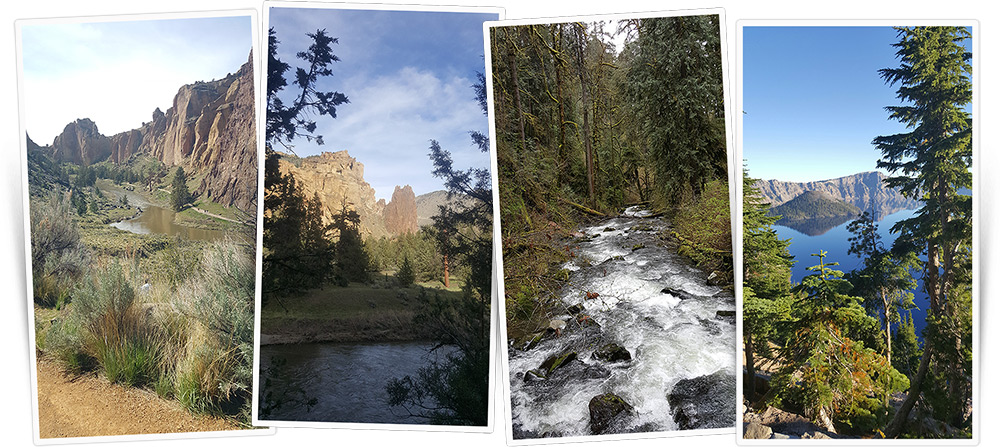 Balancing the Mind and the Brain 
Along with the physical reaction to the original incident, there are a series of mental and neurological responses as well. These mental responses frequently have pictures, emotions, smells and tastes and a set of internal beliefs, thoughts and decisions made to protect you in the incident.
Understanding what you do want positively is essential in recovery. What do I want positively instead of what am I running from, feeling and/or experiencing.
Full recovery depends on recognizing the beliefs, thoughts and decisions made during the trauma, then carefully evaluating and making a new set of spiritually healthier, present time, future-based decisions.   Patterns of genius therapists (Neuro-linguistic Programming, NLP and Integral Eye Movement Therapy, IEMT) are used to identify and balance negative beliefs and mental reactions.
Balancing Spiritually – Through Destiny and Prayer 
Recognizing that you are a spiritual being living in a human body…full and total recovery (rather than a band aid for your hurts) involves owning the Divine intention for your life – or greater purpose.
Your 'heart wounds,' and what you came to understand as a result, are often the stories that clarify your destiny.
Often your truest destiny utilizes the important learnings from your recovery to make a significant difference in some way.
Owning and integrating to the Divine's larger destiny (for your life) and how you are seen by a Loving Divine are often paramount to full recovery.  Through understanding how your difficulties form a wisdom path to your destiny there is often a freedom from wounding and resentment…the trauma resolves and becomes your story of deeper purpose.
Learning to pray in a way that fosters your Source connection allows you to live fully in your Destiny and face the inevitable Enemies to your Destiny. Together we will learn to pray effectively through acting cooperatively…providing the sense of Divine interdependence necessary to empower your destiny.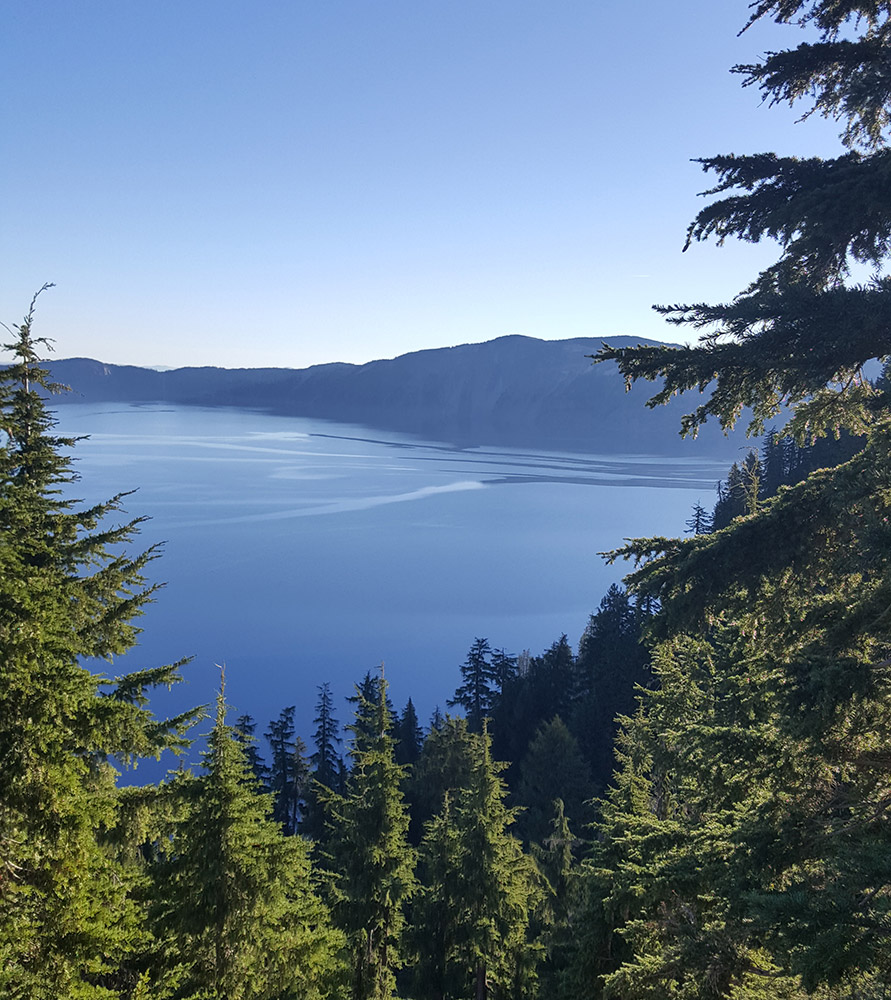 How We Work Together
Bringing together the balance of body, mind and spirit is the core work of overcoming your Enemies of Potential. Through this work we:
Resolve Fears and Traumatic Responses so you can regain balance in your home and work life
Identify your Enemies of Potential so you can make progress toward your dreams and goals
Manage conflict effectively so you can reduce your stress and frustration
Understand your core values so you can regain your passion and purpose and make value-based decisions easily and effectively.
We do this work together through 5 simple steps:
Lay out a game plan so you can achieve the success you want and deserve and live the life you've always wanted
Find how you are being sabotaged to get you back on the path of success
Solving the problems (top down), changing only what is necessary to re-empower you
Use role-playing to let you practice some of the new techniques in a safe and comfortable setting so that you are equipped to overcome future sabotages
Engage prayer/meditation in the process of integration/recovery to align Divine intention for your life
Personal Investment, Expected Amount of Time, and Self Care
It is most common for people to spend approximately 10-15 hours from beginning of treatment to finish for a standard trauma. Healing requires trust, commitment to do your homework, & a strong connection. I will refer you should I believe that the fit is not creating results very quickly.
For those who have multiple Traumatic Reactions/Phobias or Chronic Condition Related to Unresolved Loss and Fear treatment may extend over a few months. This is not standard treatment that goes on for years. My job is to restore your health and resilience so that I am unnecessary.
First sessions are 2.5 to 3 hours, allowing for a general overview of the problem, significant related history and a detailed map of how the symptom operates. The session culminates in a strategic piece of work.
Subsequent sessions are 1.5 to 2 hours and normally are spaced two weeks apart in order to allow for integration and homework, and roadtesting of the strategies.
It is essential that you plan downtime to sleep and relax after each session. Your brain has gone through a deep change. You need time to recircuit. Drinking lots of water is also important. Expect to need extra sleep and feel 'spacy' for a few days…this is normal when your brain is integrating.
Financial Investment
Fees are on a per session basis. I do not charge by the hour.
Packages of several sessions are available at a discounted rate.
Visa and Mastercard are accepted.
Cancellation Policy
All appointment cancellations must be made 24 hours prior to the appointment time.
Any cancellation within a 24-hour period is subject to a $85.00 cancellation fee unless there is a significant medical emergency.
Appointments are non-transferable.
Contact Me
Ready to conquer your Enemies of Potential? Please join me for a complimentary no-obligation From 'Under Attack' From the Enemy to Awesome 30 minute conversation. I offer this to discuss how this might bless your life and your dreams.